A Marketing Intern Isn't Enough?
It's your organisation's most important meetings and you are basically alone when it comes to marketing. You know a junior hire won't cut it.
Your team needs an expert to advise them and guide their thinking.
Get 30 days of access to an award-winning advisor to CMOs (Chief Marketing Officers), with a track-record of results and industry awards. Someone who will be at the table with your team, day in and day out, sharing everything they know about best-practices, industry trends, business development and marketing strategy for the next 30 days. And not just talking at them -- they're there to learn as much as they need to become experts in your space, too.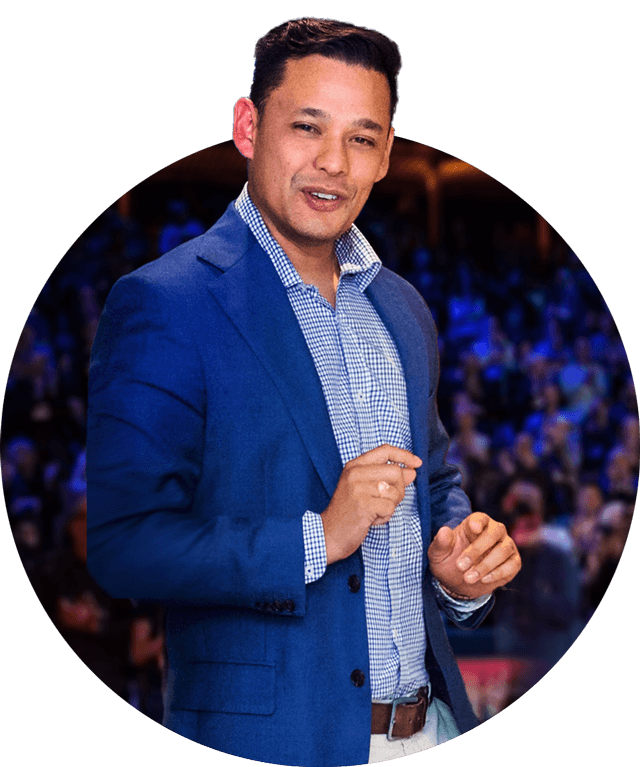 For the last 20 years Justin has started his own income generating projects, received venture capital funding and helped grow other entrepreneurs ranging from large household brand names to small businesses and startups. Justin is listed as one of the top consultants in Australia by HubSpot International, and is a multi-award winning thinker, expressing his creativity in businesses, coaching, speaking and writing books.

This program is a one-off $1,800 investment to:
Collaborate with an award-winning marketer for 30 days
Get access to the knowledge, expertise, and perspective of a leading professional marketer.
Get the best work out of your team and clients.

Your intake form has been submitted. Check your email for a copy of your responses. If you're accepted, you'll receive an email with a link to checkout.
Frequently Asked Questions
Can I get a refund if I'm unhappy with the outcome?
If you are not 100% happy with the outcomes, reach out to us to get a full refund.

How do I schedule my appointment?
Upon purchasing this 30 Day Expert At The Table solution, you'll receive further instructions on how to book a time for your first appointment.

Can I purchase thins more than once?
Absolutely! If you find yourself in need of expertise more than once, simply purchase another 30 days at any time.