Our society has changed and the way people buy has suddenly changed along with it. Sadly, most businesses lack the know-how to scale marketing and profits in this new landscape.


One of the smartest operators I know, Justin has helped me analyse and express the organisation strategy for a number of our company brands. I love the way he speaks strategically yet realistically – his content comes from experience, grit and hands on learning. I highly recommend him for anyone serious about looking to grow their reach, revenue and impact.
- Craig Bailey, Xen Systems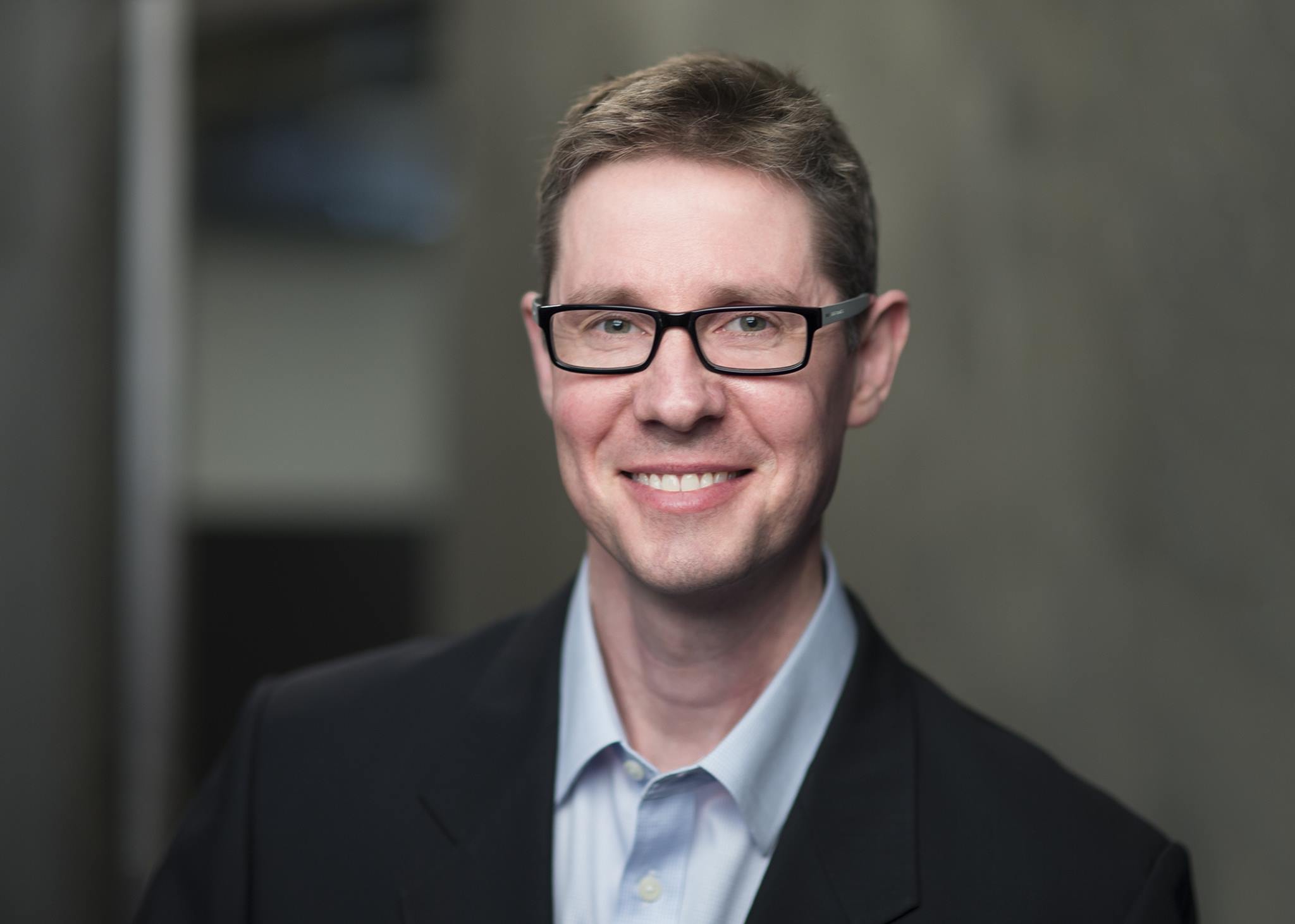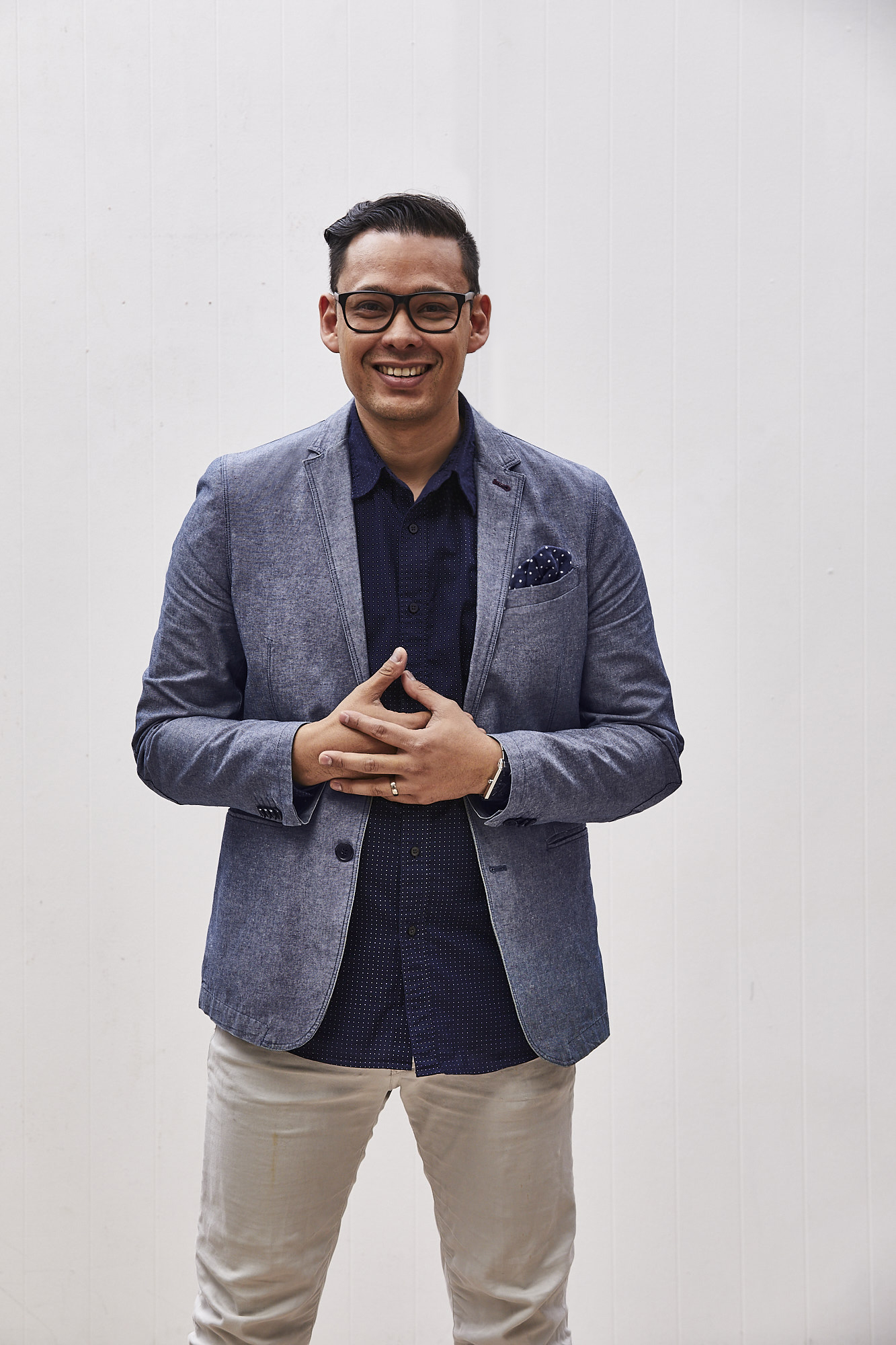 For the last 20 years I have run my own income generating projects, received venture capital funding and helped grow other entrepreneurs ranging from large household brand names to small businesses and startups.
I have the privilege of being listed as one of the top consultants in Australia by HubSpot International, and have one awards for my work.

Check your inbox to confirm your subscription